Vendor:

Regular price

Sale price

13,90€

Unit price

per

Vendor:

Regular price

Sale price

16,50€

Unit price

per

Vendor:

Regular price

Sale price

17,50€

Unit price

per

Vendor:

Regular price

Sale price

17,50€

Unit price

per

Vendor:

Regular price

Sale price

18,90€

Unit price

per

Vendor:

Regular price

Sale price

20,50€

Unit price

per

Vendor:

Regular price

Sale price

13,50€

Unit price

per

Vendor:

Regular price

Sale price

10,50€

Unit price

per

Vendor:

Regular price

Sale price

18,50€

Unit price

per

Vendor:

Regular price

Sale price

9,50€

Unit price

per

Vendor:

Regular price

Sale price

13,50€

Unit price

per

Vendor:

Regular price

Sale price

19,50€

Unit price

per

Vendor:

Regular price

Sale price

9,90€

Unit price

per

Vendor:

Regular price

Sale price

24,90€

Unit price

per

Vendor:

Regular price

74,70€

Sale price

59,90€

Unit price

per

Vendor:

Regular price

Sale price

11,90€

Unit price

per

Vendor:

Regular price

32,00€

Sale price

25,60€

Unit price

per

Vendor:

Regular price

63,00€

Sale price

50,50€

Unit price

per

Vendor:

Regular price

84,90€

Sale price

66,90€

Unit price

per

Vendor:

Regular price

93,60€

Sale price

69,90€

Unit price

per

Vendor:

Regular price

91,70€

Sale price

72,90€

Unit price

per
Wash&Go Tutoriel EASY POUSS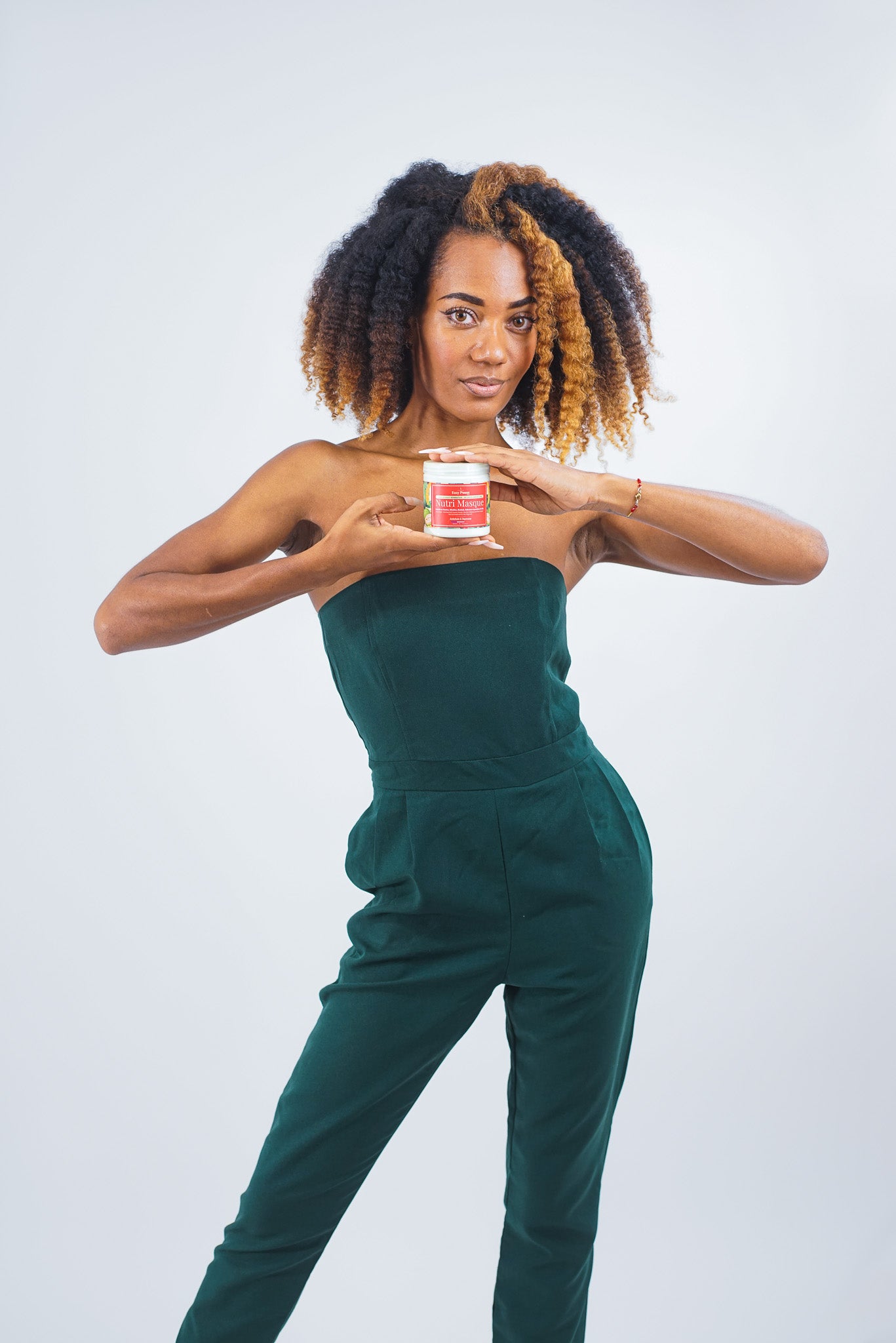 Deeply nourished hair, for a long time
Result of extensive research in our laboratory, our Easy Pouss range allows you to grow your hair faster, while avoiding split ends and damaged ends. Our customers are unanimous, after using our Easy Pouss treatments, the before-after is incomparable.
Their hair grows faster, hair fall is reduced and their hair feels silky and nourished.
Their opinion on Easy Pouss is very positive and encourages us to continue to develop more treatments adapted to everyone, because all beauties should be celebrated.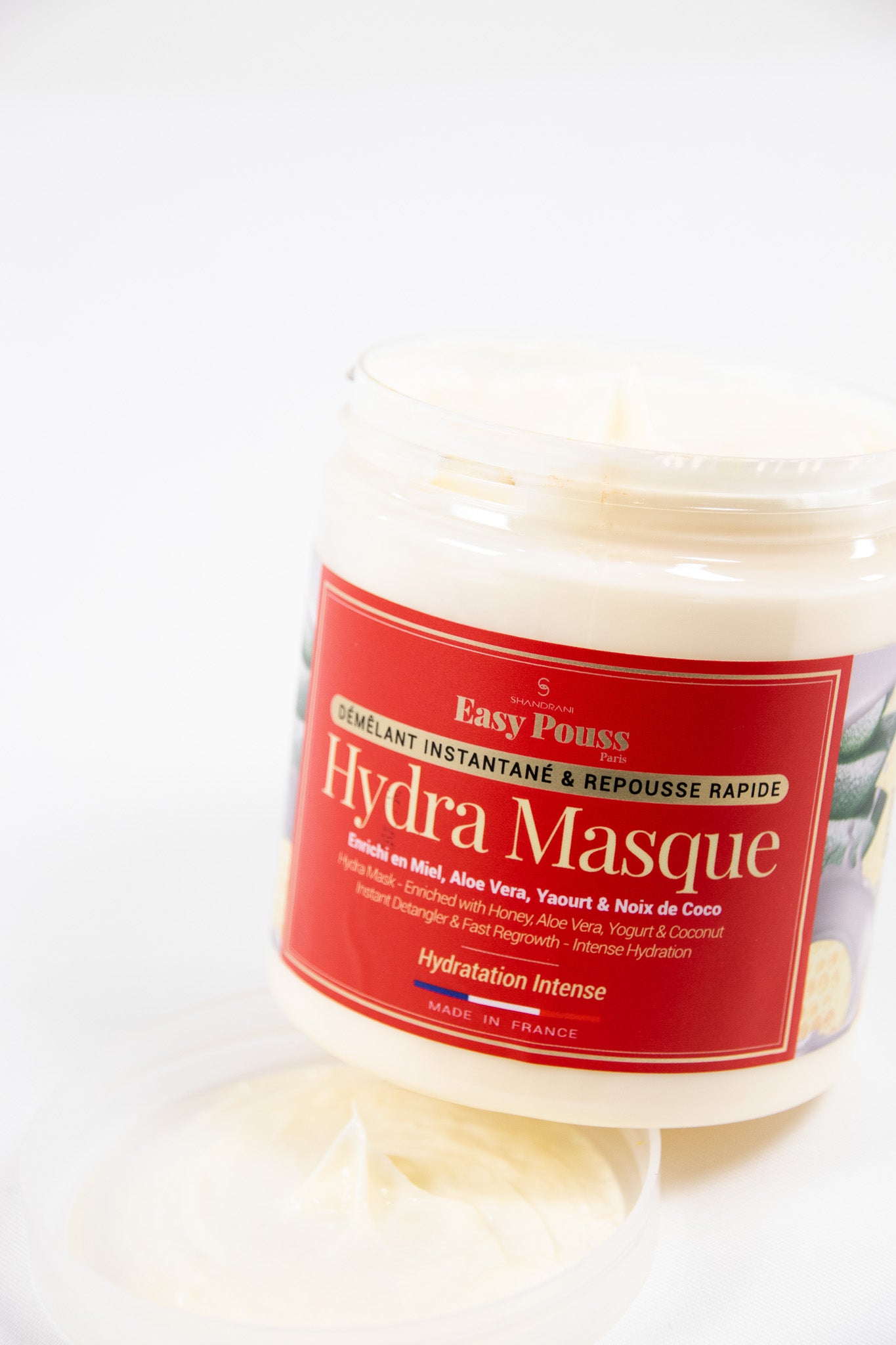 Care made in France
We have our own laboratory in France: Cosméo Terre, which allows us to control the entire production chain, from the formulation to the packaging of our products. Our treatments are therefore carried out according to French standards, with quality ingredients.
We are committed to creating unique treatments, thanks to natural active ingredients. Aloe Vera, tea tree, organic guava, mango and hemp are among the key ingredients that make us famous. You can safely adopt our shampoo, mist or serum in your beauty routine. The Aloe Locks range will give you a moment of freshness every day.

Nos valeurs
Une marque engagée depuis des années
Cruelty Free

Depuis notre création, jamais aucun de nos produits n'a été testé sur les animaux.

Ingrédients Naturels

Nos matières premières sont toutes sourcées et de très grande qualité.

Contrôle absolu

Toutes nos formules sont élaborées dans notre propre laboratoire, le contrôle est absolu.

Environnement

Nous sommes engagés auprès de l'Association Reforest'Action pour la restauration des forêts.